November 9th, 2016 by Conductor
In a horrific turn of events, Donald Trump, bully, racist, misogynist, xenophobic egotistic troll, was apparently elected President on November 8th, 2016.
I'm disgusted, and terrified by this, but more so by the clear and massive divide in this nation.
Those who voted for him didn't just elect him, they hand him a nomination for Supreme Court Justice. Every decision SCOTUS has made in the past century is in danger.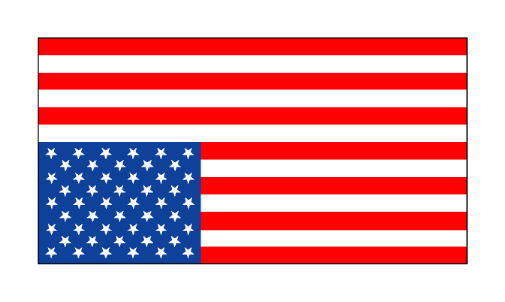 Posted in Musings, Uncategorized, World News | No Comments »